How about discovering Madrid in a Bus Tour?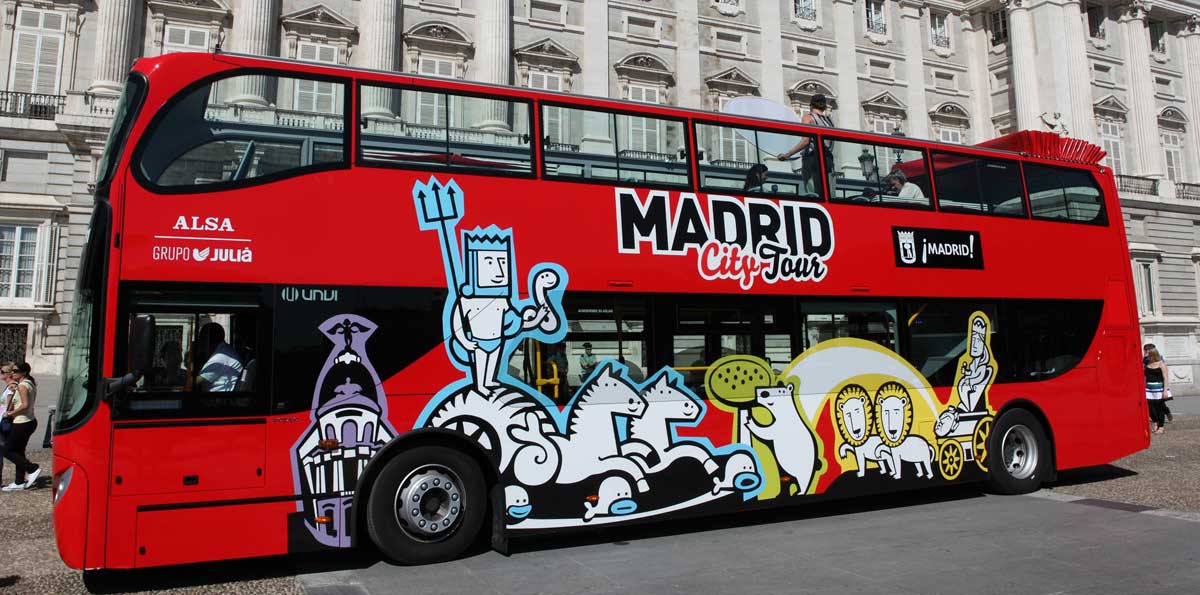 There are several options of getting to know a city; walking, cycling, using segways or the classic bus tour. Of course, the last one is the most comfortable especially if you come with kids. Therefore, to tour a city as big as Madrid, the Bus tour is a very advisable option.
Discovering Madrid is not an easy task especially if you do not speak Spanish, that is why the  Bus Tour offers you 37 bus stops with two different routes. You can get on and off the bus at all the stops you want. In addition, you will have an audioguide with 14 languages and special channels for children.Sit on the convertible top floor of the bus or inside if you prefer air conditioning. The Madrid City Bus travels across the most important places and monuments of Madrid. There are two options available:
Route 1 of the bus tour covers the historic part of the city. This circular itinerary includes the magnificent and artistic Paseo del Prado, and architectural jewels of the Austrias. From the Triangle of Art to the Royal Palace, and from Cibeles Square to Puerta de Toledo, this route will take you right into the historic heart of the city.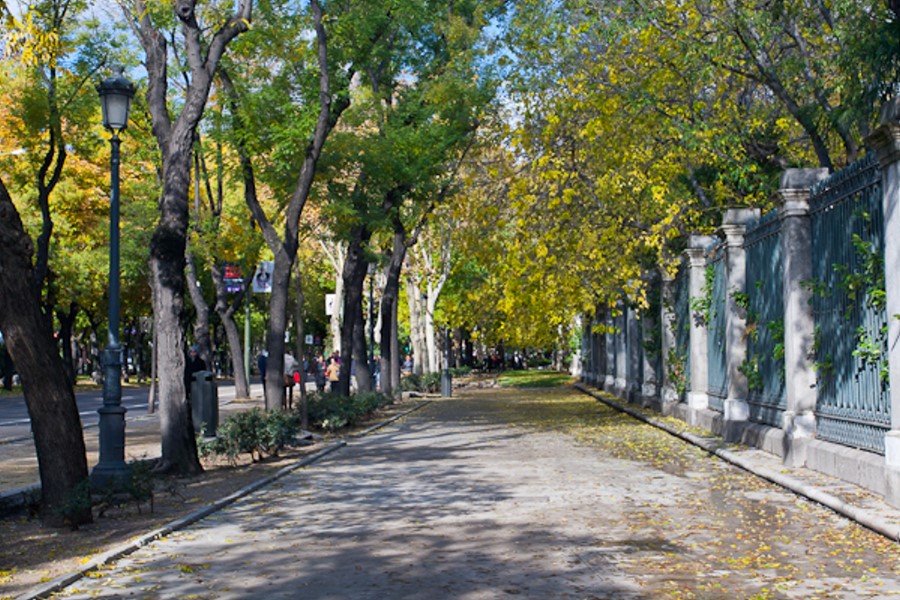 Route 2 of the bus tour will take you to the modern part of the city, so you can discover the most innovative places in Madrid. Discover contemporary architecture and the financial heart of Madrid. Also, if you like sports, this route takes you near the Real Madrid stadium, the Santiago Bernabéu.