Ready to enjoy contemporary art museum? Come to the world renown Reina Sofia Art Center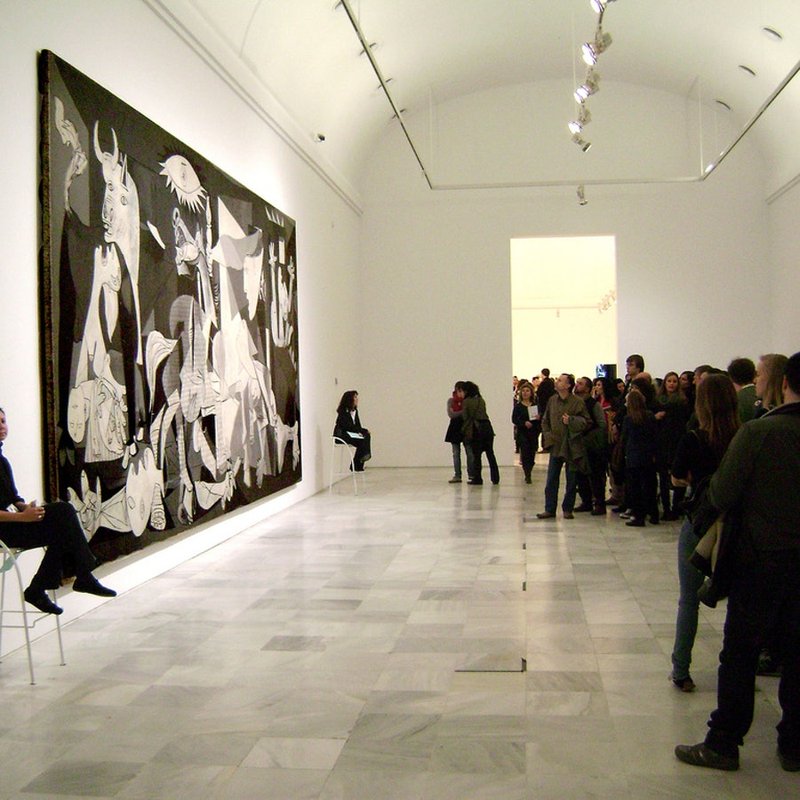 The Reina Sofía Art Center is world famous and is located in a former hospital. It is a museum of Modern Art with a varied and fascinating collection of Spanish Art of the 20th century, from Picasso to Solana.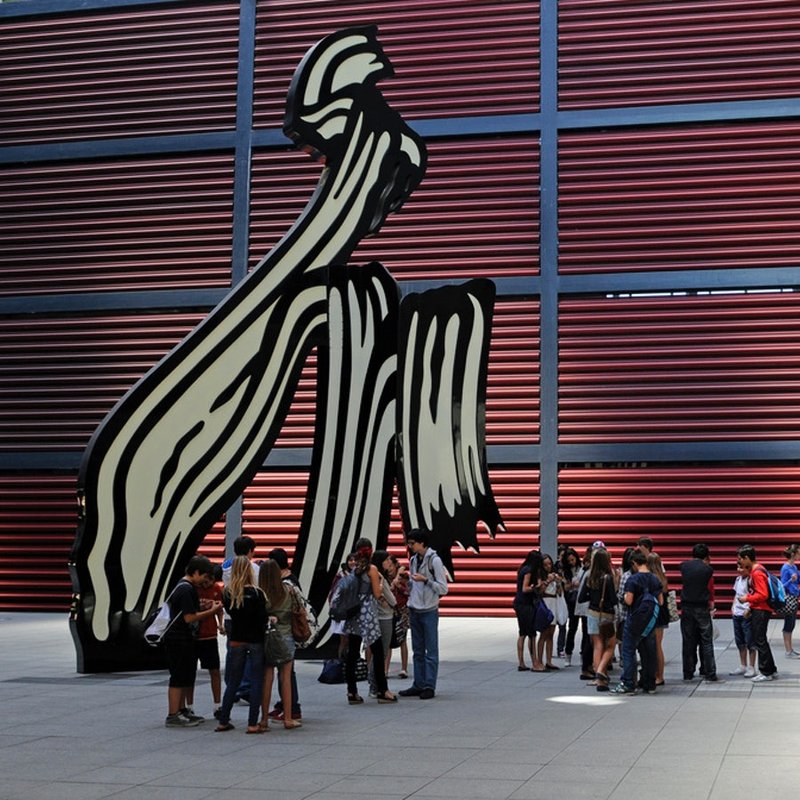 This hospital was transformed into a museum in 1992 and since then it contains the most important collection of Contemporary Art in Madrid. The main attraction is Picasso's Guernica, which could be said to be the most famous work of art in Spain. The Government of Spain commissioned Picasso to create a piece for an exhibition in Paris and he chose this powerful statement against the war. The work was created to draw international attention on the Spanish Civil War. It was not exposed in Spain until democracy was established by Picasso's wish. At that moment he moved to the Prado and finally to his definitive home, the Reina Sofia, in 1992.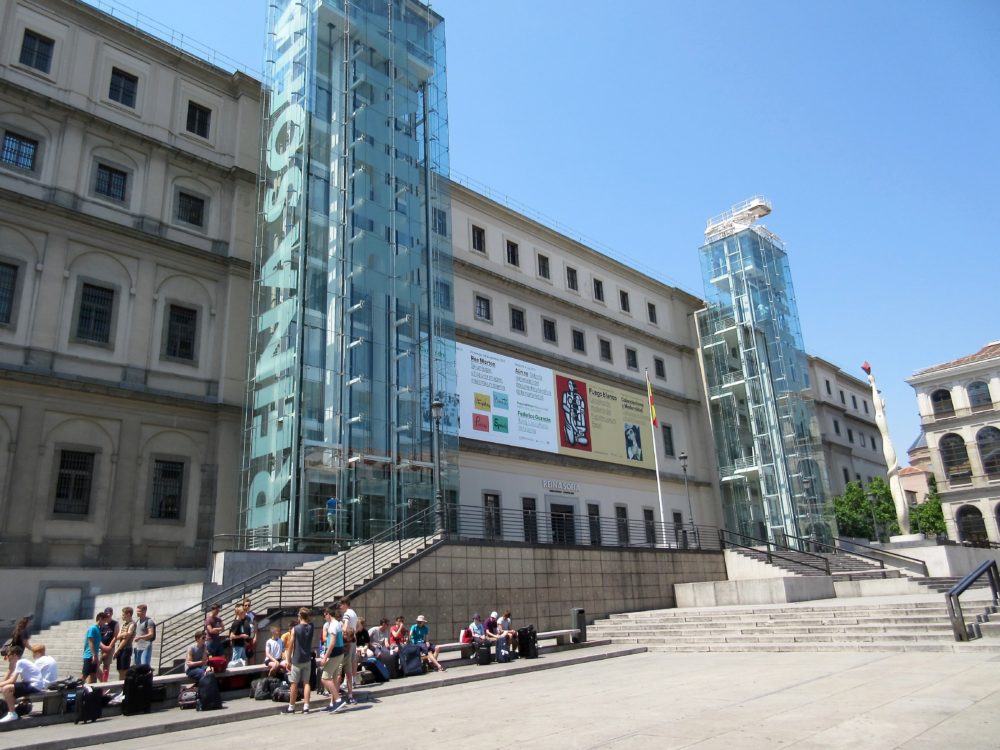 The Reina Sofia Art Center also has works of the other great painters of XX Century of the Spanish scene, like Salvador Dalí and Joan Miró. Although there are also works by non-Spanish artists, including Francis Bacon's Liar Figure the collection focuses primarily on Spain.