Concert of Sidecars in Madrid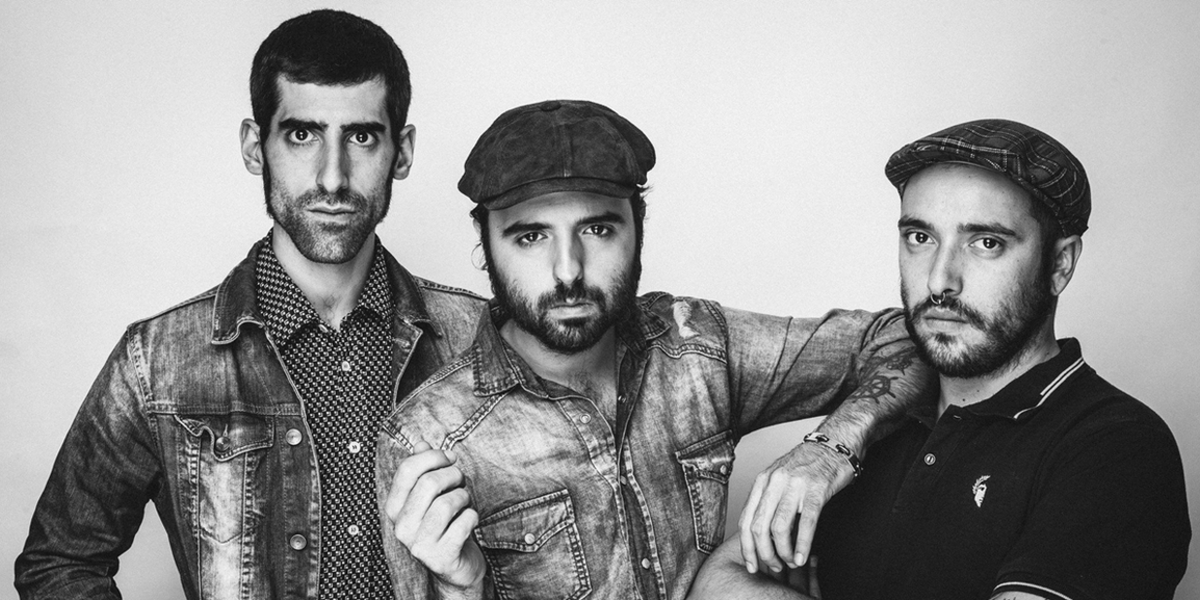 The band Sidecars will be performing in Madrid next Thursday, February 8th, 2018. The concert will take place in the La Riviera Room at 9:00 p.m. Sidecars have been working the state concert circuit for a decade, have grown over the years, surpassing each new album, learning and being as loyal to their audience as this is with them.Next October 13th their fifth album will be released, a work that has been recorded under the wise baton of producer Nigel Walker, experienced British engineer who has already worked with them previously. The new work soon to be presented by band in mid-October will continue to be marked by songs full of catchy melodies and complicit refrains, that savage and elegant pop that the group knows how to weave on stage with amazing ease and effectiveness.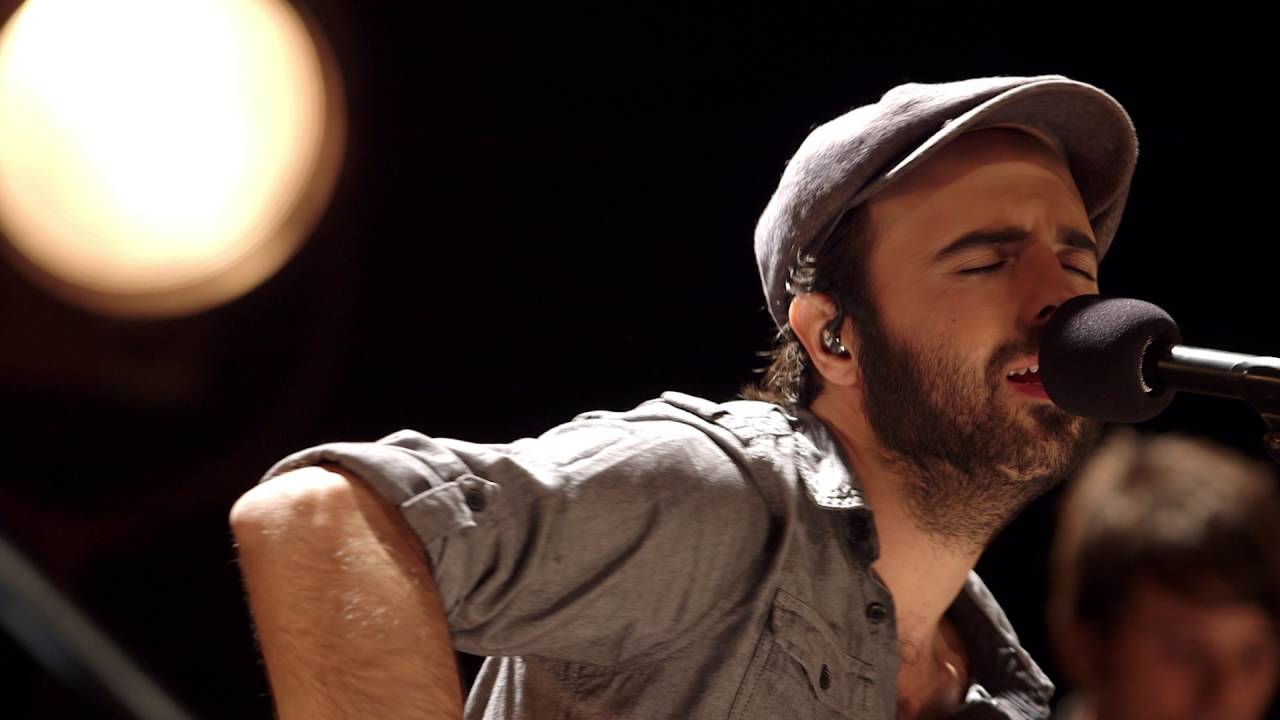 The first single "Tu mejor pesadilla"  from their new album was released on July 21st as a countdown while we wait for the new album release. If you want to see them live the tickets for Sidecars are availavle at the La Riviera Hall with a price of 17 euros. Do not get miss the opportunity to see this great Madrilean band live.