Do you want to know one of the most important bullrings in Spain?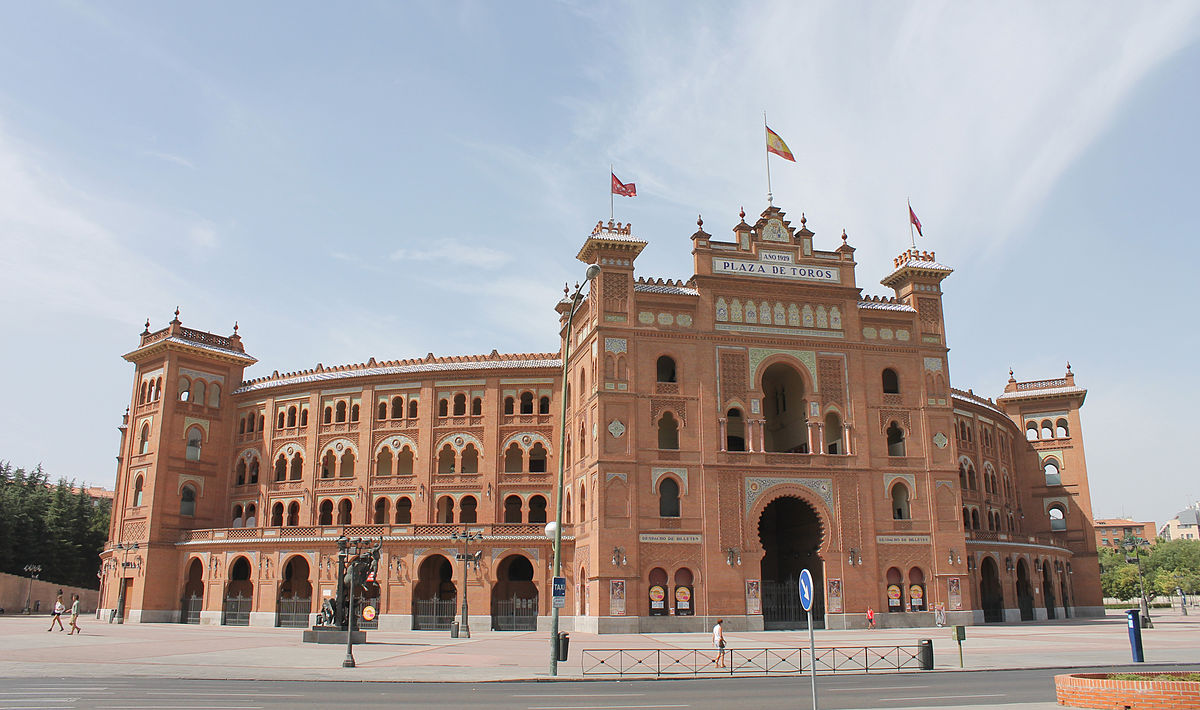 Visit the Bullring of Las Ventas in Madrid, get to know its history and discover all the anecdotes that have been lived in this emblematic Bullring. Walk in this legendary arena, explore the tiers where emotion is lived and observe the Royal Stage and the Presidency balcony. Enjoy the beautiful Neo-Arabic architecture and observe the 50 ceramics that represent the Spanish provinces.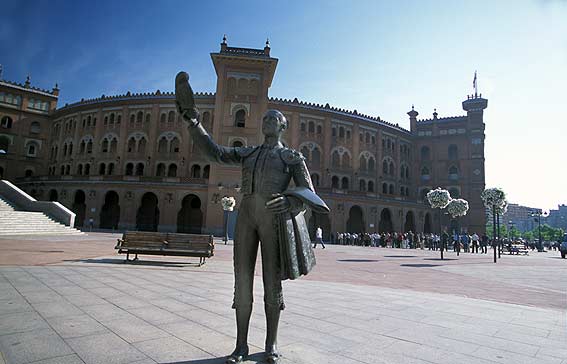 Hear all about the rituals that have captivated a nation from experts, in your own language. Start your visit at the Puerta Grande, covered with plaques and tributes that tell the story of past glories and inspire matadors from Spain and around the world. From there you will enter the laying, the stands where the public is witness to the action.

Then you will descend to the most important part of the bullring, the arena. Look at the square from this place and understand the adulation that a bullfighter has and the nerves of feeling 24,000 people screaming. Discover the guts of the square, the corridors, and the infirmary. Is an unforgettable experience that is deep-rooted in every Madrilean. Whether you agree or disagree with bullfights, no one can deny its deep connection to the Spaniard culture.