Gather your friends and come to the biggest Beer event in Madrid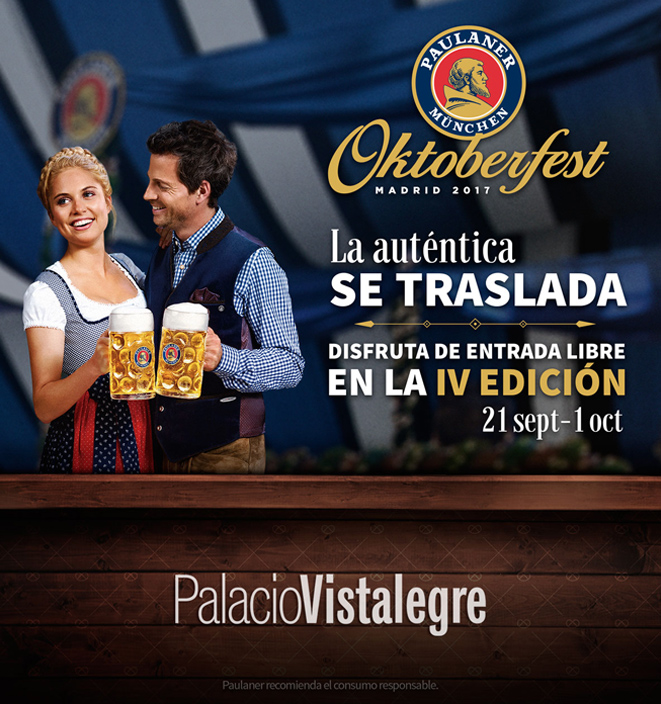 The Palace of Vistalegre hosts the Beer Fair, Oktoberfest 2017, an event with totally free admission for the public that will last a total of 8 days and that gathers the essence of the traditional festival of Munich.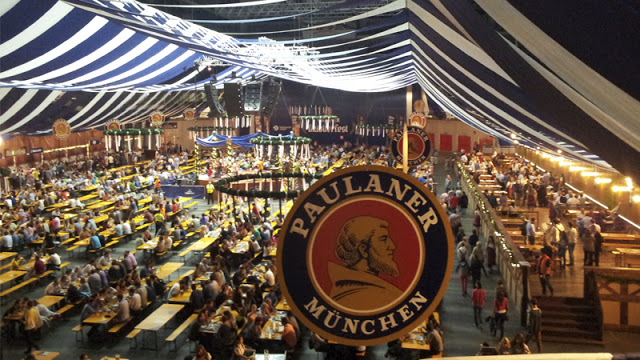 The fair will not lack the waitresses and waiters wearing the traditional Bavarian costume, as well as local specialties such as sausages, knuckles or bretzels and the opening ritual of the event. All accompanied by live music and the best Bavarian gastronomy. Only six beers from the region are certified to be served at an authentic Oktoberfest fair, the most consumed being the Paulaner Oktoberfest Bier. A beer that will be available at the fair.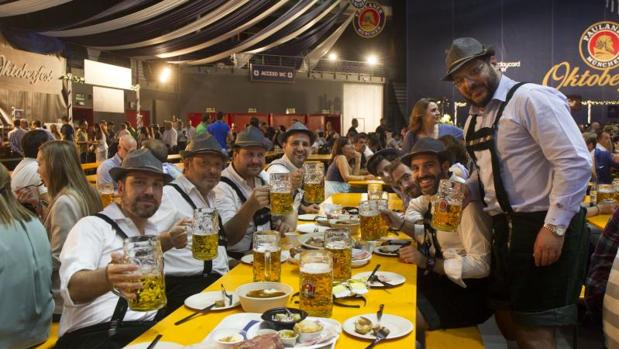 This beer festival dates back to the year 1810 in Munich and has been gaining relevance with the passage of time becoming a reference at international level, and it is celebrated in many countries around the world. So if you are looking to enjoy the best brands of beer in Europe, eat fantastic and tasty food and be part of an international event that goes back more than 200 years, Oktoberfest is the place for you, you will not even have to pay a dime to enter, there are no excuses to miss it.