Faunia is a private zoo en Madrid. It open its doors for the first time in 2001. Its official name is Parque Biológico de Madrid (Madrid Biopark), but is better known as Faunia. It is not a regular zoo, here animal are located in a space that duplicates its real habitat. If you are looking for things to do with your children in Madrid, Faunia is a great idea.
Faunia has 4,000 animals of 500 species and 15,000 plants of 1,000 varieties. The park is proud to be one of the biggest zoo in Europe. The 14 hectares of park are divided in four different ecosystems and thirteen theme areas. South Pole, Amazon Jungle, Mediterranean Forest and African steppe are the names of the four ecosystem duplicates in Faunia.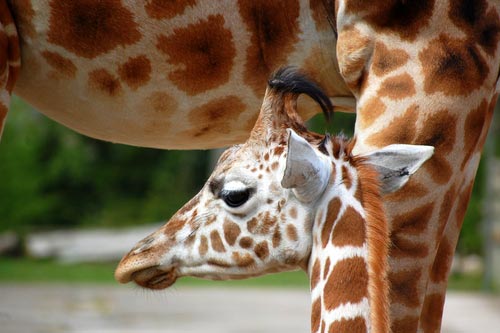 In the South Pole you and your kids will enjoy a reproduction of the Antarctica environment, including a bunch of penguins walking by. Just like in the poles, the Amazon Jungle duplicates the Amazonia with its tall trees and its birds flying. The Mediterranean Forest is characterized by its aromatics plants. In the African ecosystem you will feel like going in a safari through the steppe.
The thirteen theme areas are part of each ecosystem, but they are specialized in different families or species. Let take a look to each one:
The flamingo Lake is one of the children favorites spot. Here you will find flamingos, ducks, swans, geese and fishes together with a cappuccino monkeys all related to the tropical jungle environment. Sombras Silenciosas and Heaven Garden are one of teenagers' favorites, in these two areas you can see bats and night creatures or tropical insects. Both difficult specie to appreciate out of their environment.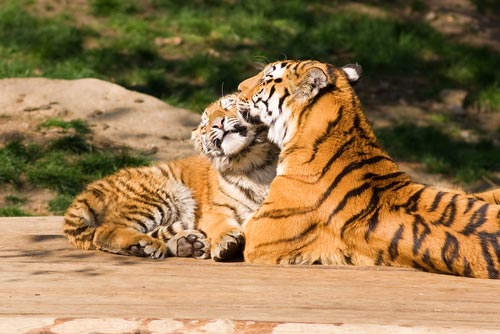 Don't leave without spending sometimes with the kangaroos, the emus and the suricates on the Wallaby Territory. If you like nature thrillers you have to visit the Underground Mysteries. Here you can contemplate a python, a globe fish, a Rhinoceros iguana and an axolotl. Finally, pay a visit to "El nido" or "The Nest" where all the different animal eggs are kept. If you are lucky enough you will see an iguana hatching.
Faunia is much more than a zoo. It is a life themes park that includes many educative and entertain attractions for you and your kids. The park rangers are always around, feel free to ask questions. Formally they also give lectures about the rarest animals in the park, like Komodo dragons, penguins, suricata and manatees.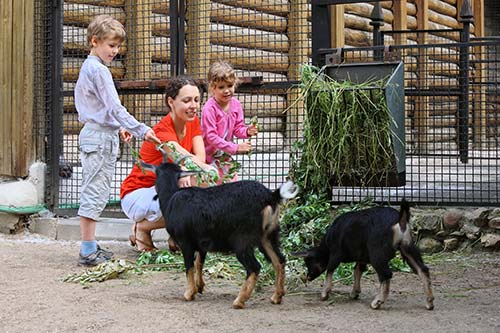 There is also 3D cinema, called Auditorio Naturactiva, where you can watch different nature documentaries.  This year the cinema also show the movie March of the Penguins. This amazing French documentary won the Academy Award for Documentary Feature in 2005. Penguins are a very important part of the park, Faunia counts with 100 penguins of seven different species.
Here, in Faunia children and adults can play with animals. You can swim with the sea lyons or feed the pelicans. One of everybody's favorite activity is feeding the animals in "La Granja" a little farm inside the park. Definitely, Faunia is a great place to spend the day with your family.
Address
Avenida Comunidades, 28. 28032, Madrid.
Opening Hours
The zoo in January and February only open on weekends. The rest of the year the schedule changes from month to month. Normally the zoo open daily from 10:30 a.m. to 7:00 p.m.
Getting Here
The closest metro station is Valdebernardo (Line 9). Also you can take Lines C-4 and C-7 of the Cercanias train to Puerta del Arganda. From then taka a taxi bus 71 or a walk 10 minutes to the zoo.