May has come with its great weather and its sunny days. The long days of May are the perfect time to discover Madrid. Here are some ideas to enjoy the city in May.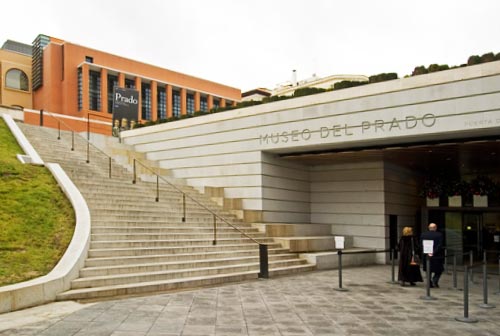 Madrid Museums
You probably know already that Madrid has one of the finest collections of art shown in Museo del Prado. Taking a tour through the most important monument in Madrid and then visiting one of the most important painting museums of the world, can be a pretty awesome afternoon. Besides the collection, Museo del Prado is offering the temporary exhibit "'La Biblioteca del Greco". On it you can discover original objects and sketches coming from the private library of El Greco.
If you are not a big fan of bug museums or travelling with you kids, there is a great plan for you too. Visiting "Pizar: 25 years of fun" the temporary exhibit in Caixa Forum Madrid. Get into the amazing world of computer animation from Toy Story to Cars and Up. Learn how your favorite characters had become alive.
San Isidro Festivities
San Isidro Festivities are the most important in the city. Even though it took place on May 15th, there are plenty of activities related to this celebration. The most important matadors and bullfighters come to Madrid to show the best of them on San Isidro Festivities. Learn more about this celebration and buy your bullfighting tickets.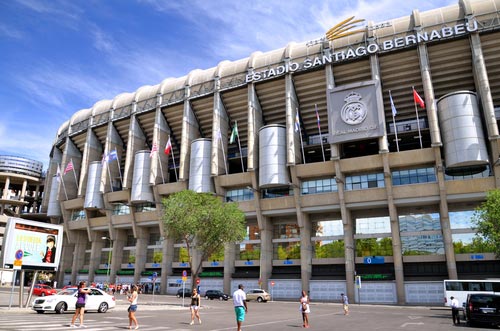 Football Finals
May is also the culmination of the Spanish and European competitions. If you have always wonder how is to be part of a football match, this is the perfect moment to do so. Be part of the most crucial instants of this year-round competition. Support two of the most important soccer teams on their triumphs. Buy your Real Madrid tickets or your Atletico de Madrid tickets, and show your colors.
Madrid Botanical Garden
May is also known as the flower month; it is the perfect time to discover the green side of Madrid. Visiting the Botanical Garden is a great idea for an afternoon. Royal Botanical Garden of Madrid is a 20 acres garden next to El Prado Museum. Divided in seven outdoors sections and five greenhouses, this garden exhibit an impressive collection of 90.000 plants and flowers.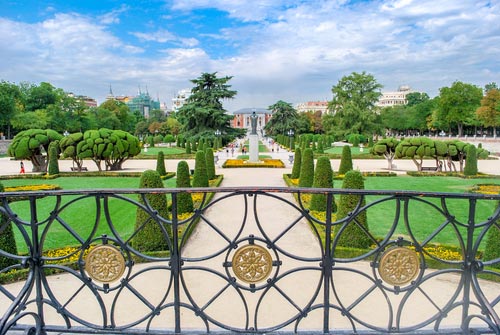 Concerts and Musicals
Madrid is a cultural city full of theaters and auditoriums. Every night in Madrid are at least 30 different shows to choose from: this is why this is "the city that never sleeps". In May the "Lyon King" musical still being show in Teatro Lope de Vega. This show has become one of the greatest spectacles of this decade.
If you are looking for something more traditional, get tickets for "El Santo de la Isidra" in the Auditorio Nacional. This incredible zarzuela tells a romantic story set in Madrid in the XIX century. It will be only one presentation on May 15th, regarding San Isidro holyday. Also, you can get tickets for a Flamenco show including a tapas dinner with wine.