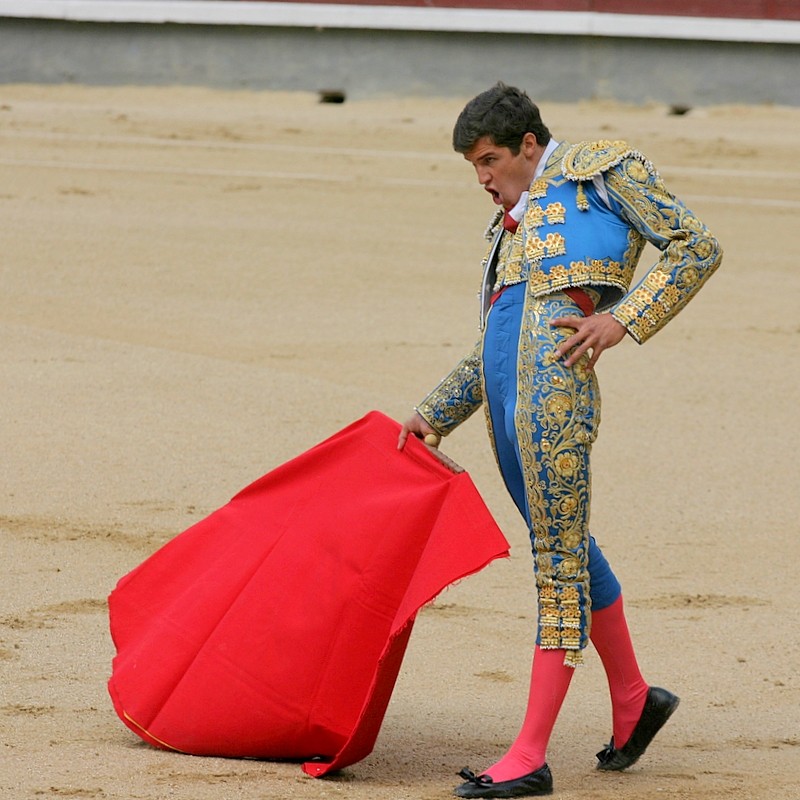 Art Tour
There is an impressive array of museums in the city, offering independent and permanent exhibitions. What we suggest is that you can not leave Madrid without visiting one of the world's finest museums, the Museo del Prado, and the preferred route would start at the Reina Sofia Museum, continue along the Museo del Prado and Thyssen end, and this triangle of art you've traveled enough to soak up all the art that offers Madrid.
The famous ¨cañas¨ and ¨tapas¨
We are building in a city where you find many restaurants and bars, you can not miss the taste a cold caña with its respective tapa. Just make sure the place is to your taste and enjoy.
A recreational space
Madrid has one of the most representative parks in Europe and you can not leave to meet and take pictures with its many sculptures and why not on the lake and Crystal Palace Retiro Park.
A sports temple
Another thing you can not miss on your visit to Madrid is to visit the Bernabéu, you can visit the museum and even be out there and be part of the club. In the event that your visit to a date where a football game is played, you can check the dates in advance and be part of this sporting experience.
Experience the passion of bulls
If there is an icon that identifies the Spanish culture, bull and as witness a bullfight in one of the largest  bullrings in the world, Bullring Las Ventas – Madrid. You can check the dates of bullfighting and is part of this traditional festival.